Welcome to Ôpp ! Titeuf ­ Murs à dessins !

---
---
---
THE APP
Ôpp ! Titeuf ­ Murs à dessins combines an app for smartphones / tablets and a poster named "L'Aventure" (in french) displaying Titeuf and his friends gathered around a huge tree !
---
THE FRESCO

Download the app Ôpp ! Titeuf ­ Murs à dessins for free on the App Store or Google Play download the fresco.
Use your device's camera to target and scan the characters.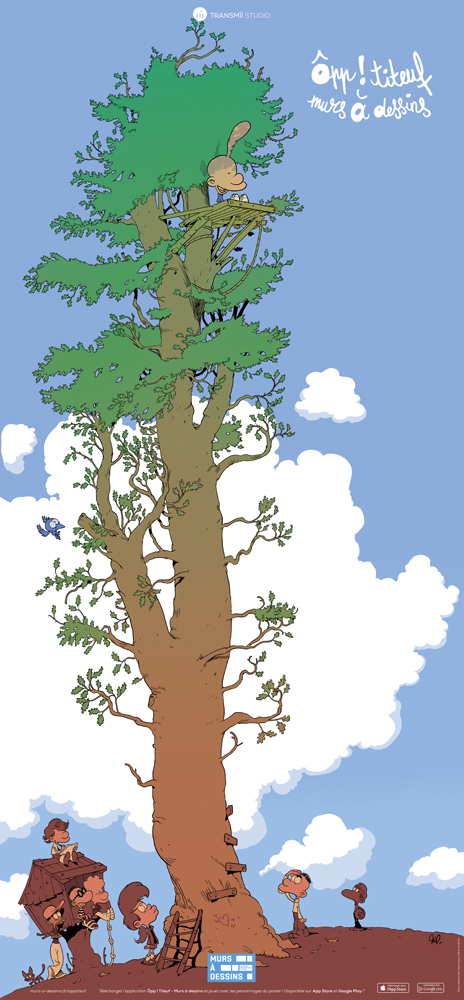 ---
CHARACTERS & GAMES

The app lets you scan the characters on the picture with the camera of your device to discover new games with Titeuf and his friends : Blow, shake, rub, light up, draw or animate the drawn elements in the game !
You will discover never seen before kisses, a crazy swing, a windstorm, masterpiece drawings and many more surprises !
Find every character in the drawing to find out how Titeuf got all the way up on the tree. Titeuf will give you hints on how you should play the games.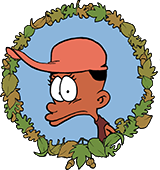 Ramatou
« Dôn't Look »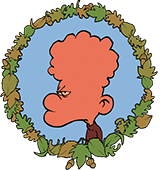 Cédric
« Swing it Baby ! »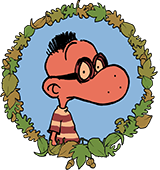 Manu
« Pump it up ! »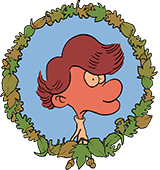 Zepounet
« Draw Nadia if you dare ! »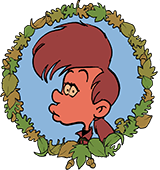 Nadia
« Engrave your everlasting love »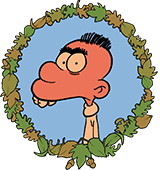 Jean-Claude
« Mind blown »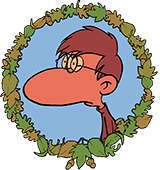 François
« Take that cat down ! »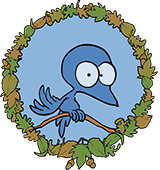 Twitteuf
« Tweet your tweet ! »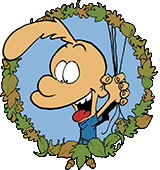 Titeuf
« Ascension please ! »
---
TWITTER

Share you thoughts on the Twitteuf Feed, dedicated to this app and red the comments left by the other players.
---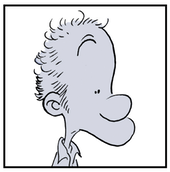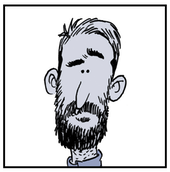 Julien Milési
Conception / Redaction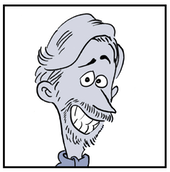 Baptiste Milési
Graphic Design / Interfaces / Animations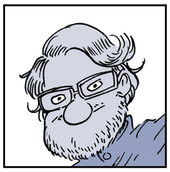 Luca Giarrizzo
Programming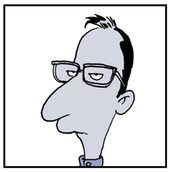 Damyan Kristof
Animations / Website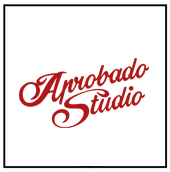 Aprobado Studio
Sound Design / Programming Support
---
THE MURAL IN LAUSANNE

You can find l'Aventure on a huge mural, in the heart of the city of Lausanne in Switzerland. It's on the wall of the building located in : 2, Cheneau-de-Bourg, in Rôtillon.